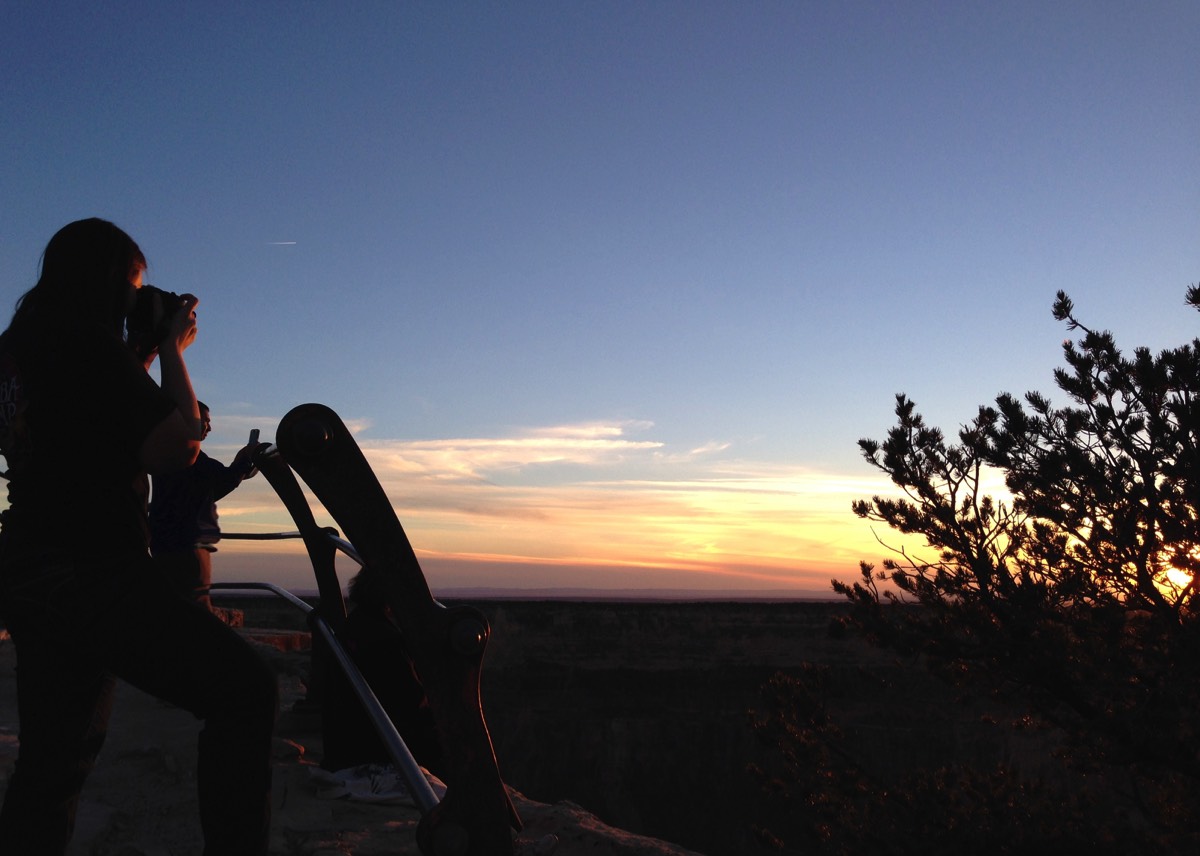 My husband and I are celebrating 10 years together and are eagerly awaiting the arrival of our first baby boy next spring!

I'm a natural light photographer serving the triad area of North Carolina and beyond. I use natural light in my photography in order to create simple, candid photos that highlight the people in them. I believe in keeping sessions light and jovial; real laughter is always better than fake smiles.

If that sounds good to you, contact me to schedule your session!